ONE LEFT

Olivia Fiddes - Creamy Plates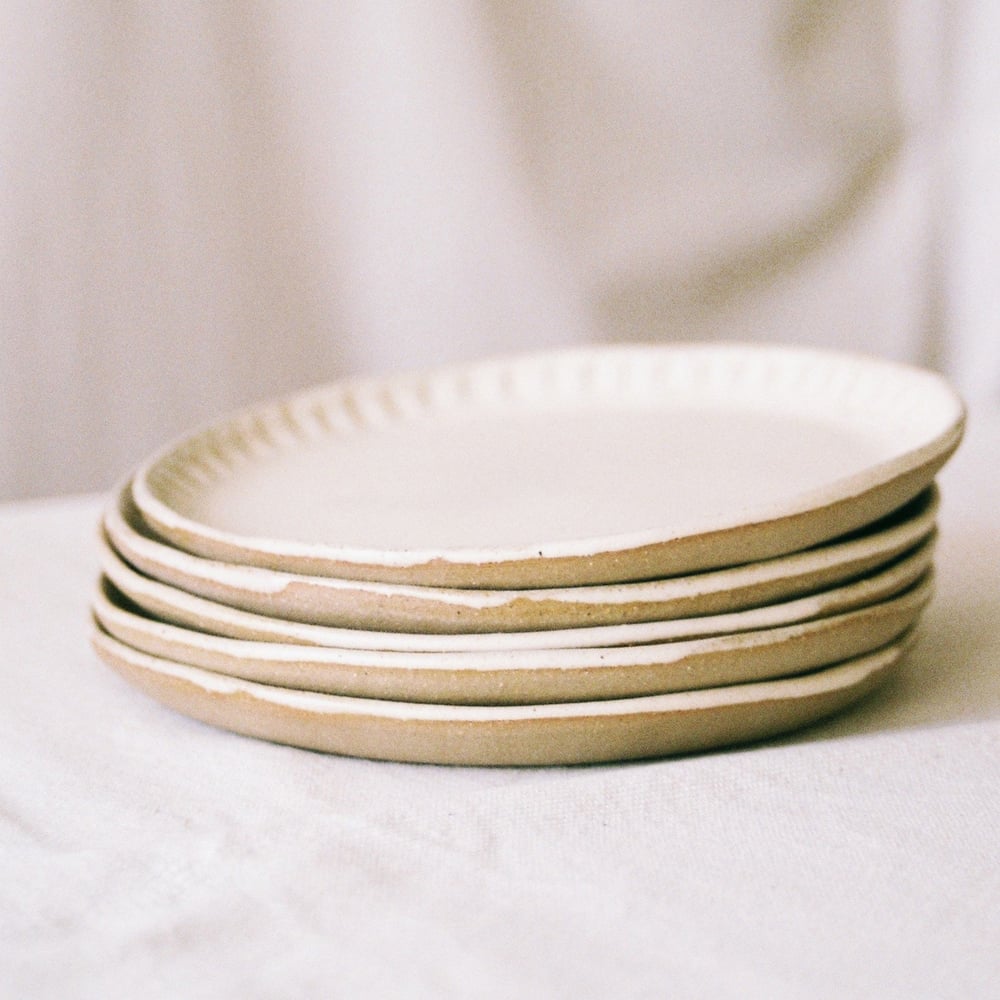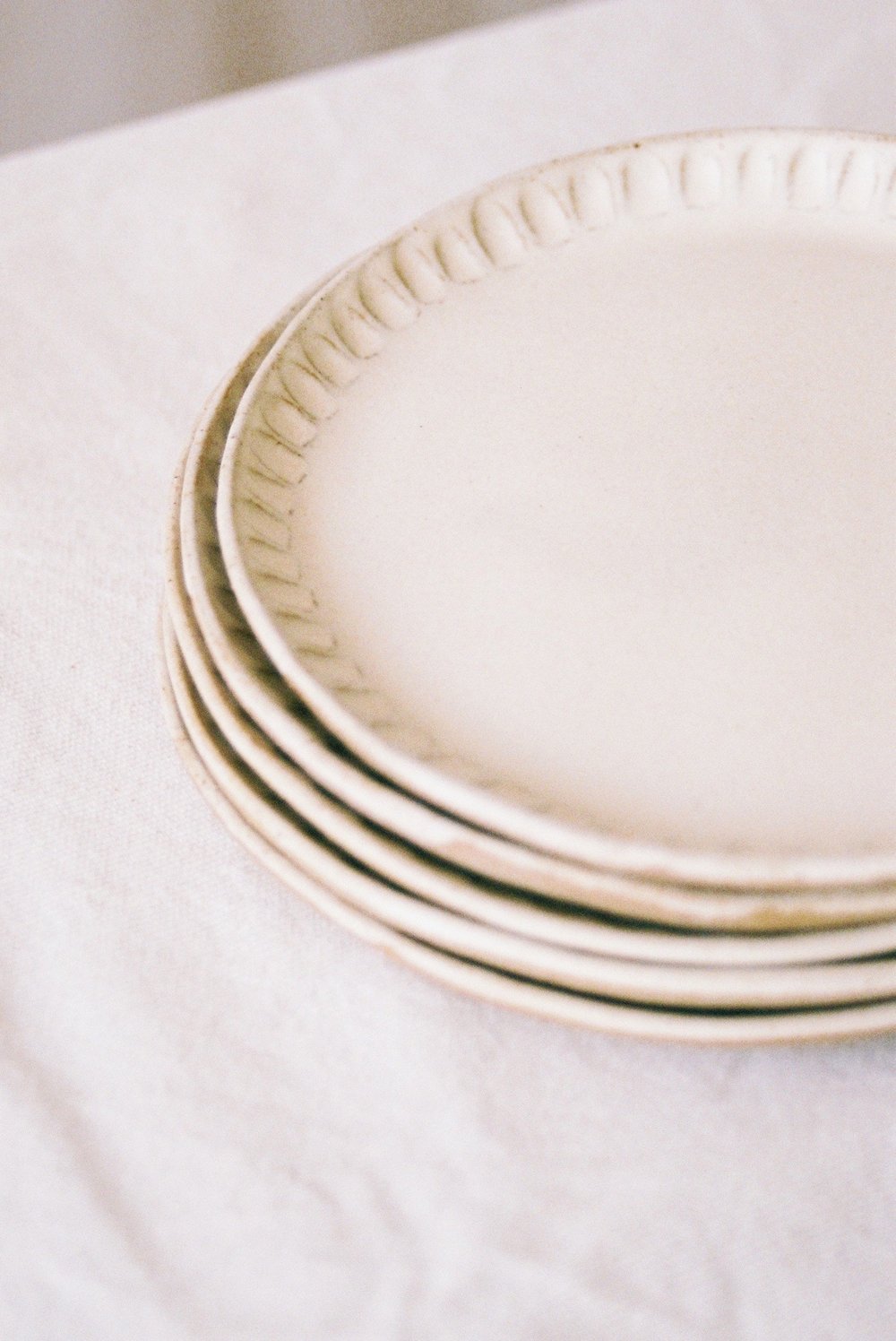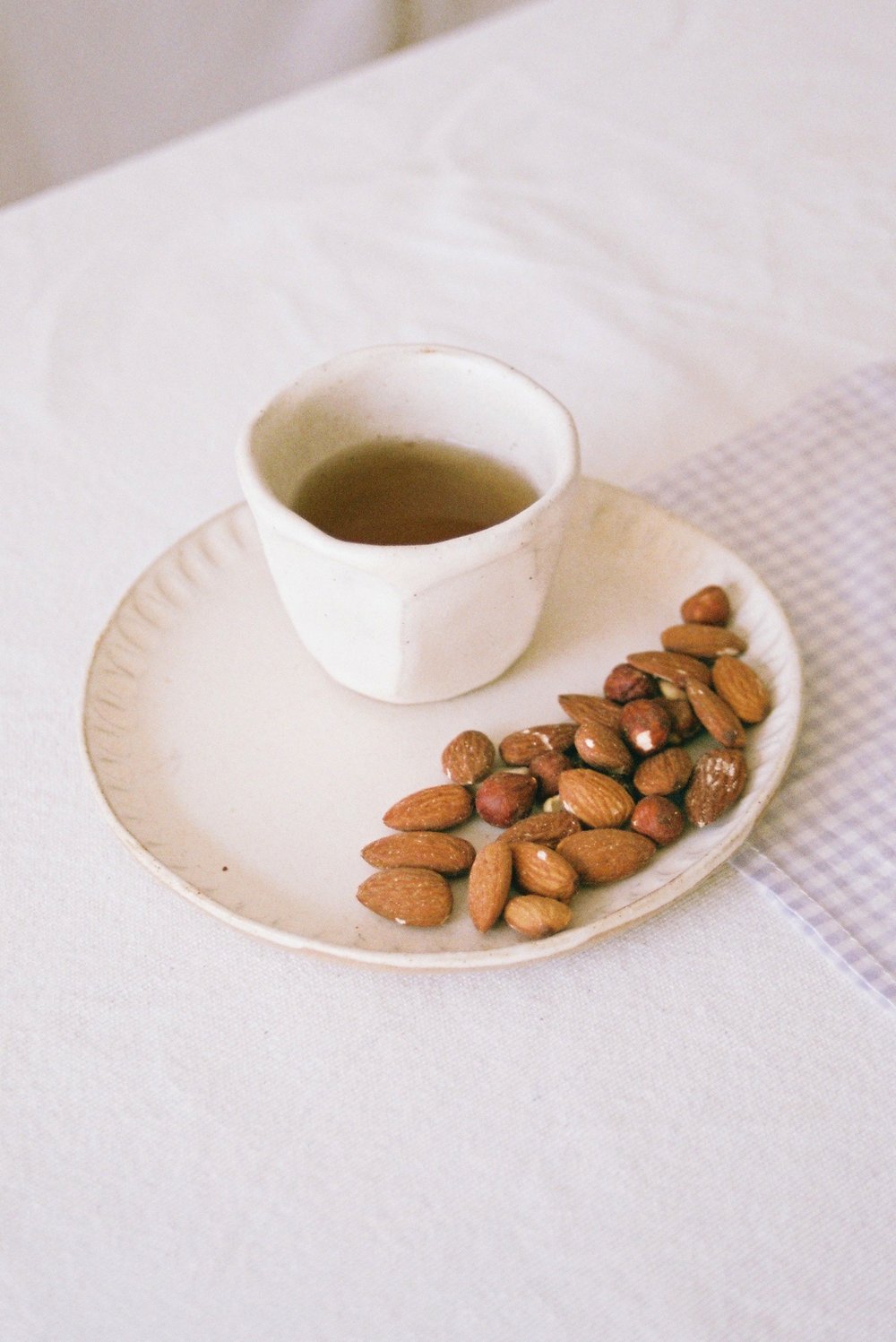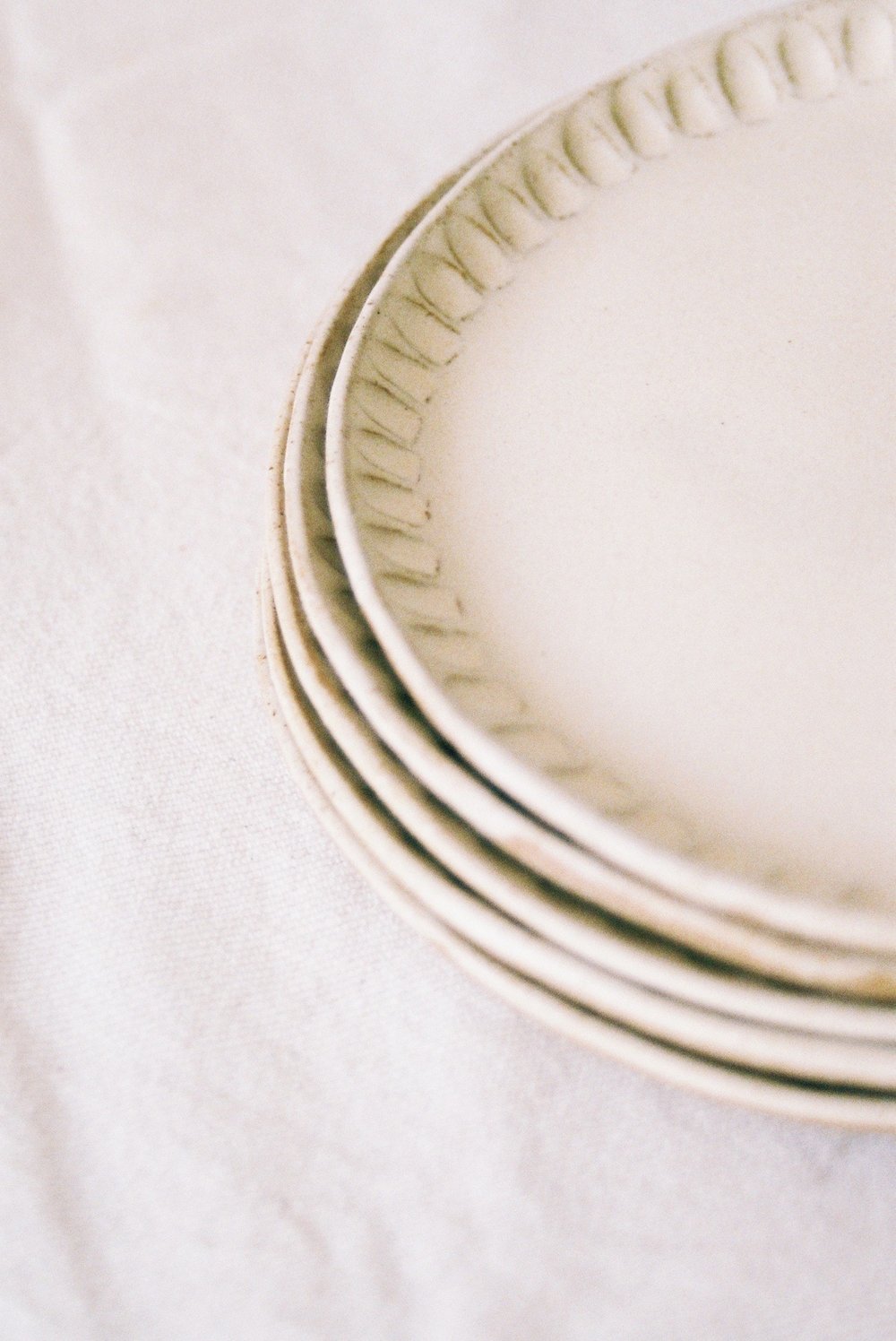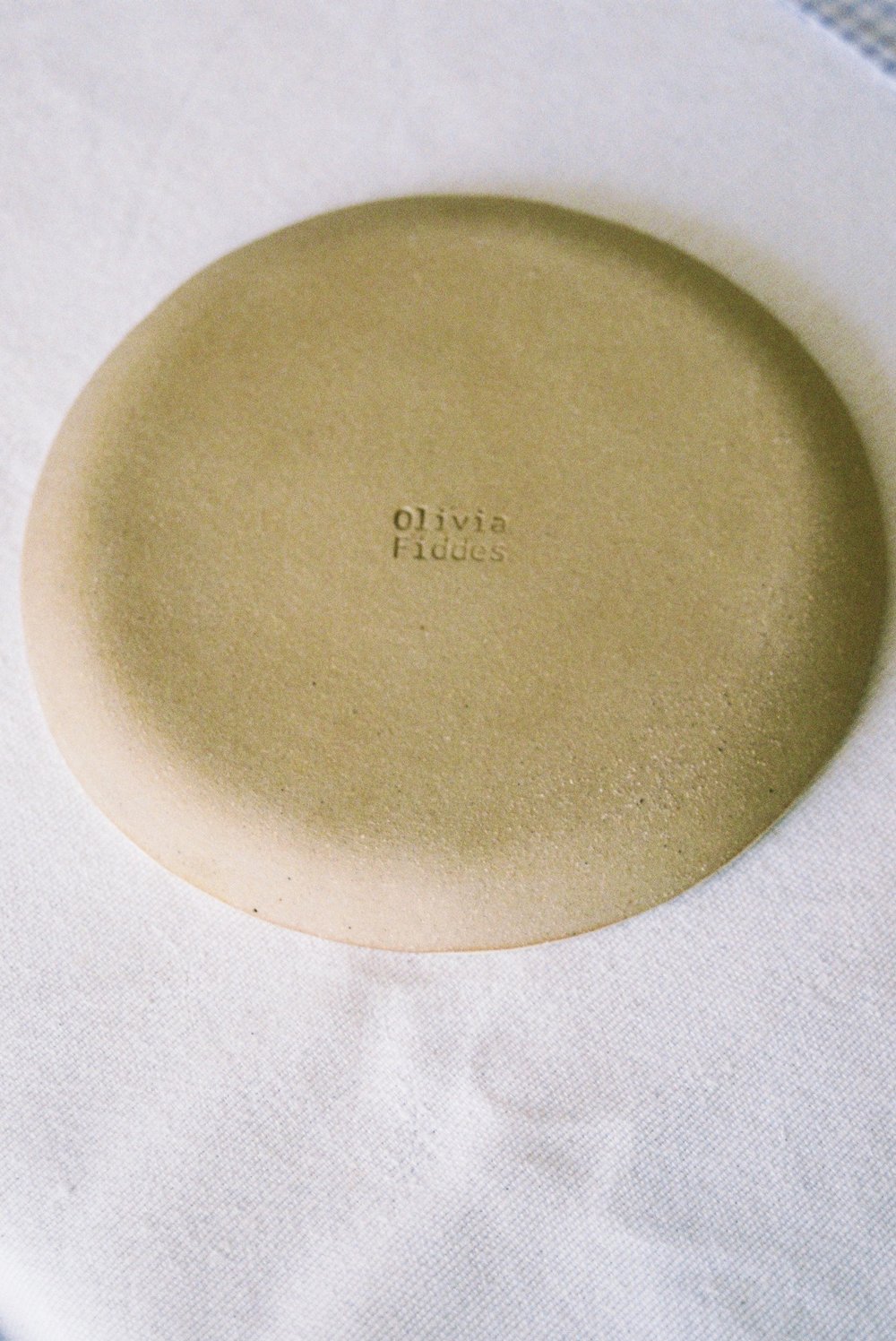 Creamy Plate by Olivia Fiddes for BON SU.
Olivia Fiddes' (b. 1989 Scotland) work is characterised by an elegant imperfection, playfulness and simplicity, while her pieces are primarily created using traditional hand building techniques. All pieces are produced in her London atelier. Each is to a certain extent, one of a kind.
More information:
- Limited Edition
- Dishwasher resistant
- Size: app. 16 cm diameter
- Hand made in London UK, 2019
- Exclusive to Bonjour Supermarket
- Stamped on the back by the potter
Photographs by Johanna Tagada - Poetic Pastel for Bonjour Supermarket