LAST COPIES

Plant-based Tokyo by Momoko Nakamura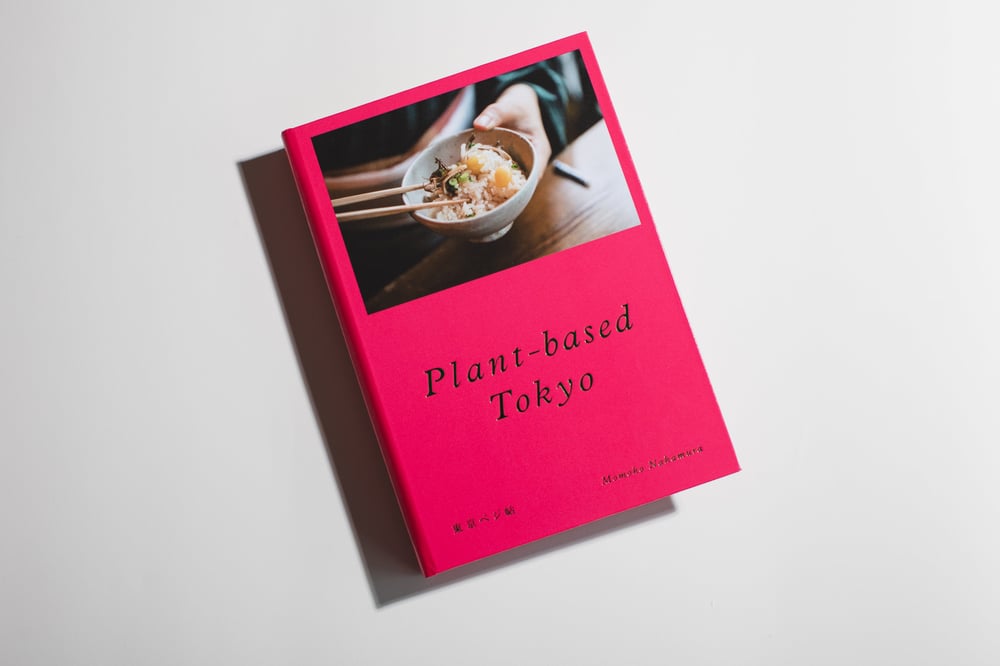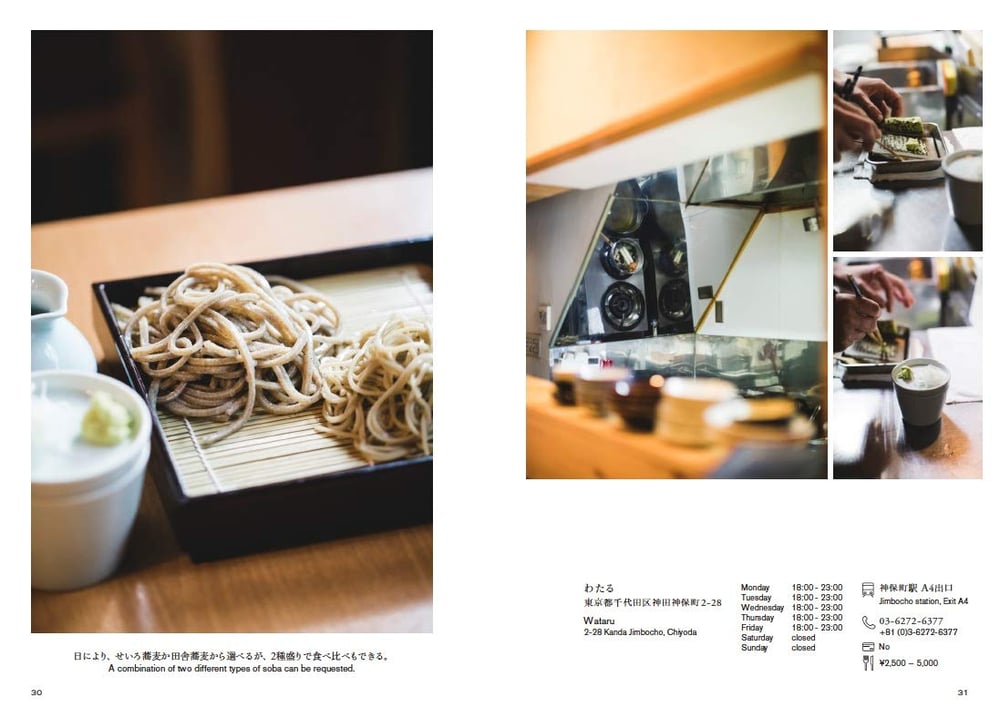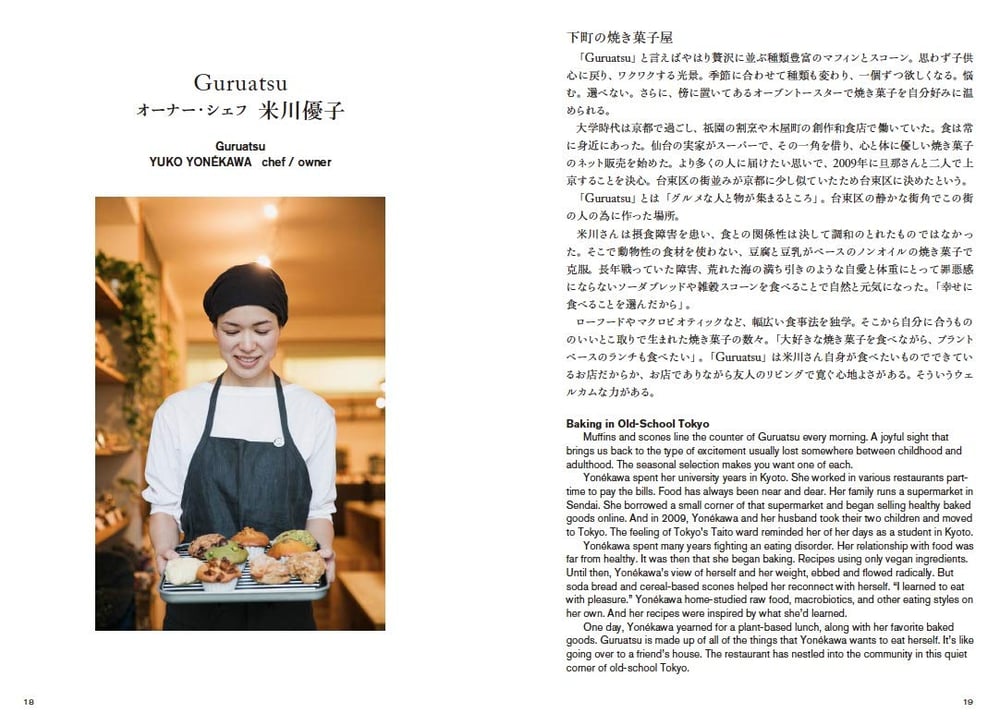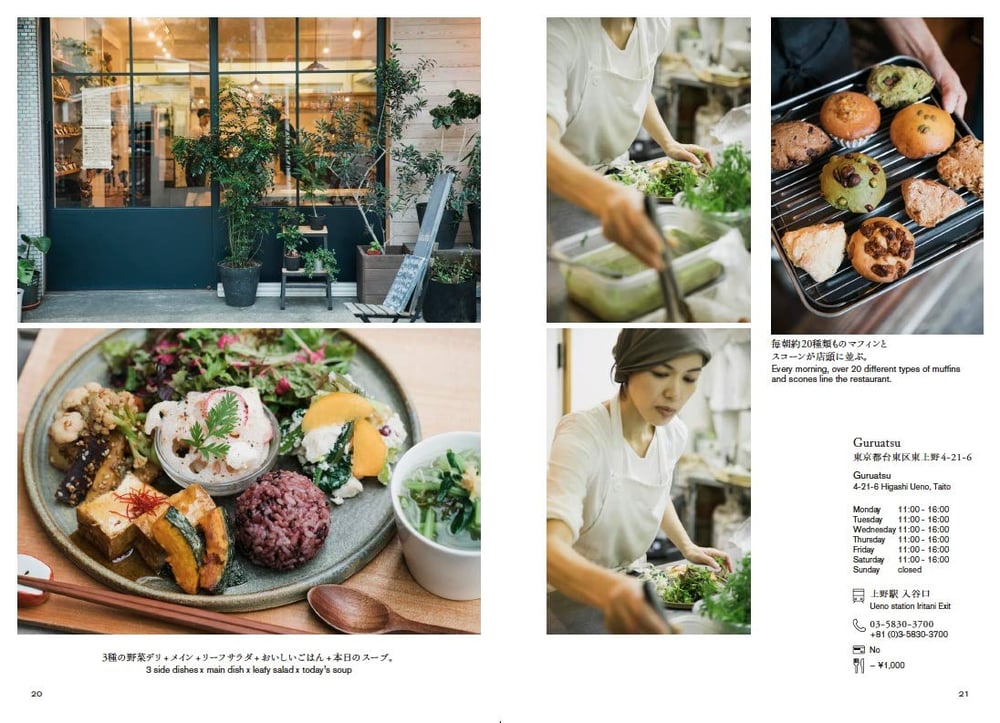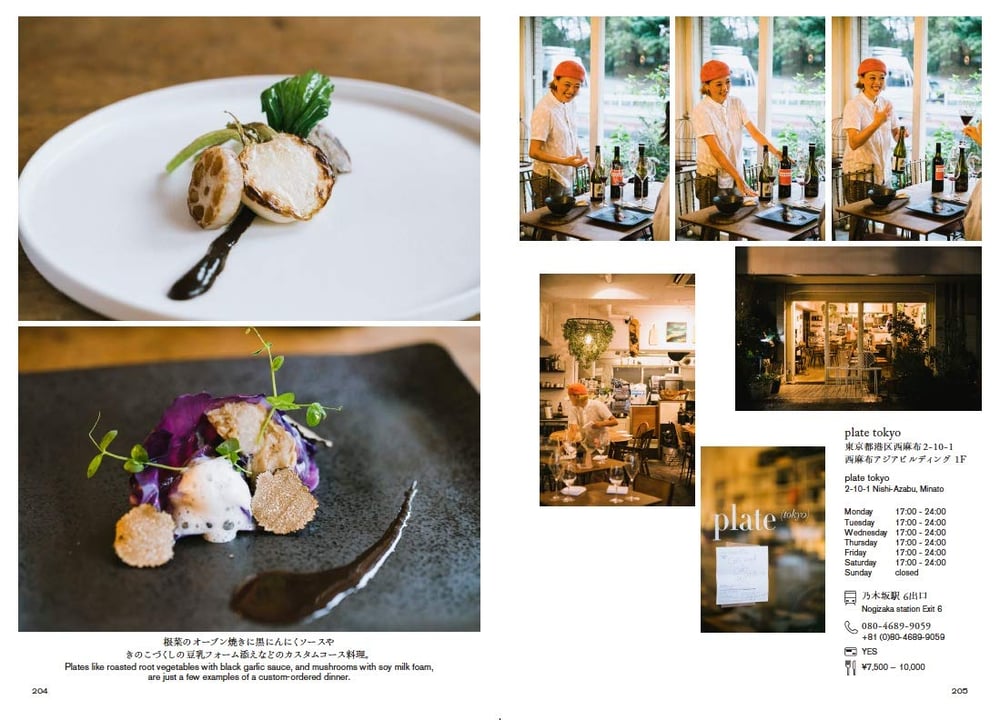 Plant-based Tokyo
By Momoko Nakamura with photographs by Waki Hamatsu
In this generous book, Momoko Nakamura introduces people, places, and all things of plant-based cuisine in Tokyo. Next-generation chefs take a uniquely Japanese approach to plant-based cooking, and their journeys unfold through this essential book with indebt texts. The protagonists identify cooking methods that best align with the traditional Japanese micro seasonal calendar while incorporating aromatics and fermented foods. Japan's plant-based cuisine is fascinating because it results from a long culinary history of vegan and vegetarian diets, learnings from grandmothers' kitchens of yesteryear, and the ever-keen interest of Japanese to sprinkle in flavours from afar. In this book, you will find the best places to eat (plant-based) in Tokyo and feel inspired for your cooking wherever you might be.
Richly illustrated with photographs by Waki Hamatsu.
The book's preface includes a practical guide and dictionary for foreign people in Japan explaining how to communicate their food preferences while in the country.
BON SU is one of the only stockists of this publication outside of Japan. We recommend this book where you practice plant-based eating daily or not, as we are sure this will inspire you beyond the spectrum of food, as the publication comes to encompasses ceramics, architecture and much more.
Further information
288 pages
22 x 15 cm
Printed in Japan
Published in 2019
English/Japanese
ISBN: 978-4-295-40316-6
Hardcover with green shiny hotfoil
Publications photographs by plantbasedtokyo.com.