NORAH Season 6 - Farmer's Market Chronicle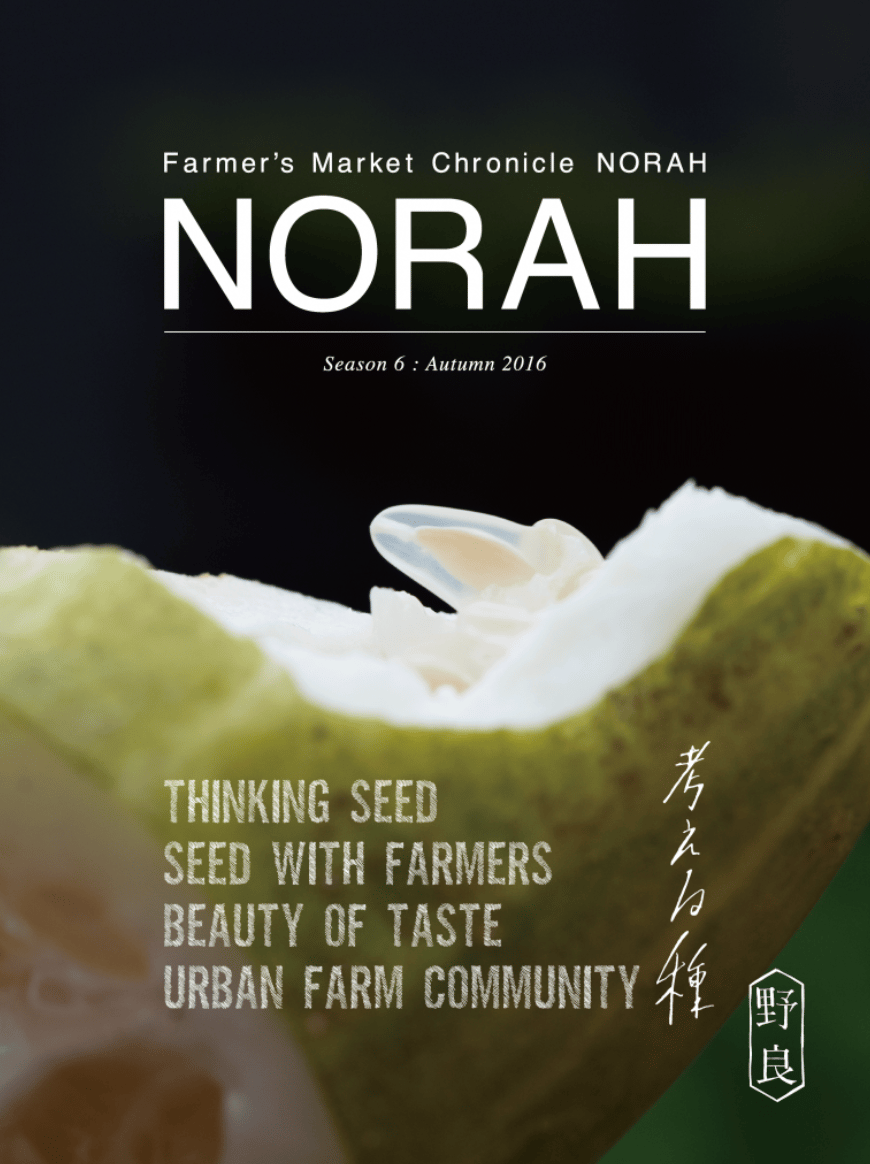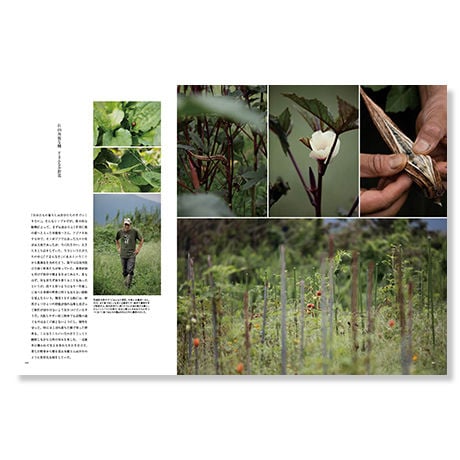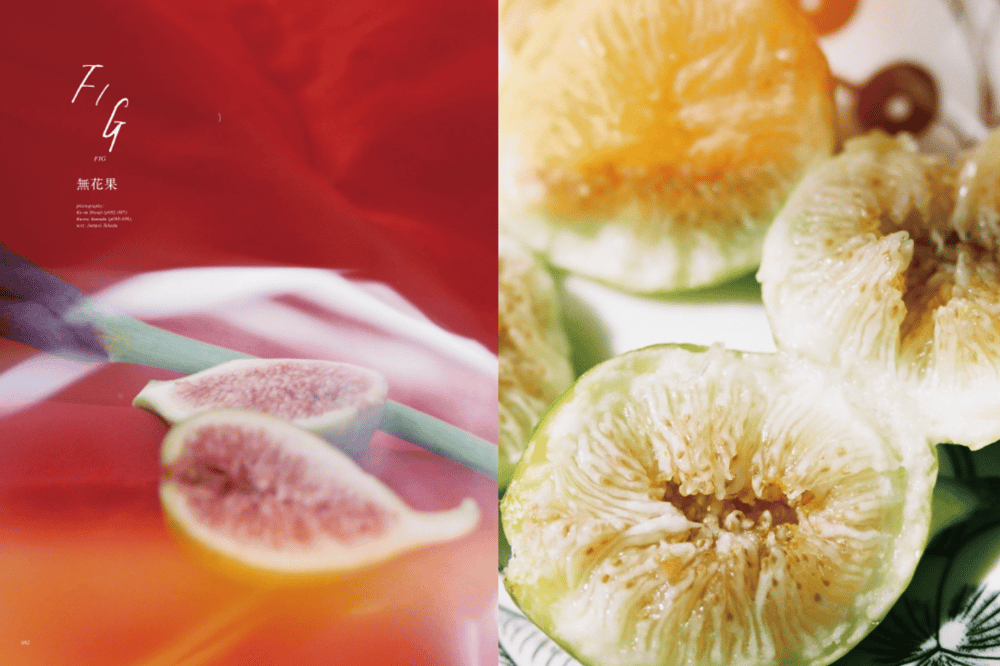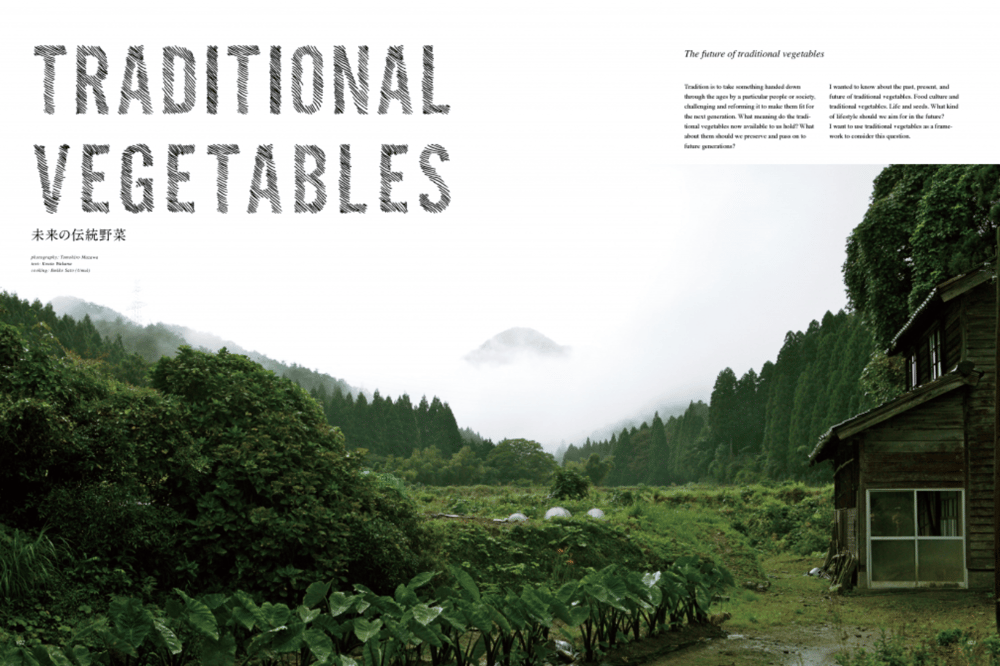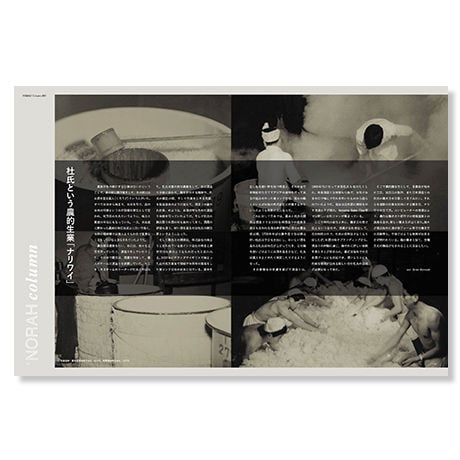 NORAH - Farmer's Market Chronicle
Season 6 Autumn 2016
Norah is a Japanese Magazine with texts in English & Japanese.
Published by Media Surf Communication - Japan.
Spreading awareness of rural issues.
The wisdom of farmers, who practice 'seiko udoku' a Japanese saying meaning "working when it's clear, reading when it rains is at the heart of this project. The voices heard at the Aoyama Farmer's Market in Tokyo, where the people who grow meet the people who eat are the leading thread of this project. Through encounters and connections with the people of the fields, who live with freedom and humanity in tune with the rhythms of nature, NORAH delve in stories that need to be told today, compiling them in this publication via beautiful imagery and informative texts.
The Aoyama Farmer's Market in Tokyo Japan celebrated its seventh year in existence in 2016. From this place where the urban and rural meet, Season 6 of Norah was launched. The theme of this issue is "seeds", which are imbued all sorts of meanings. In Japanese, the character for 'seed' can be read as 'shu' which can be understood as the 'origins of life' and 'tane' the seeds that are the source for all the food we eat. NORAH presents its new magazine with the aim of 'seeding your thoughts' from a variety of perspectives.
BON SU is one of the only stockist outside of Japan for this publication. More information:
Size: B5 size, 257 × 192 mm
Page: 127 pages
Print: Full Colour