Sigrid Volders - Cup Set B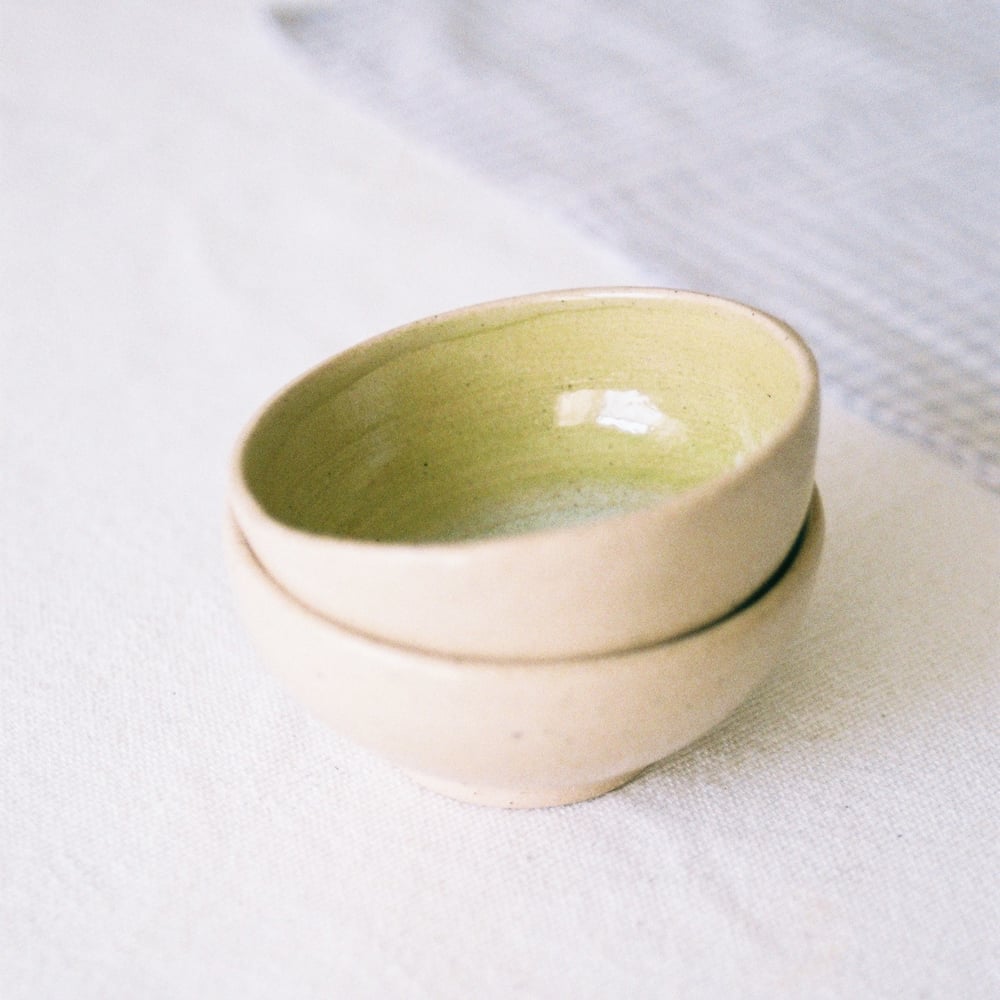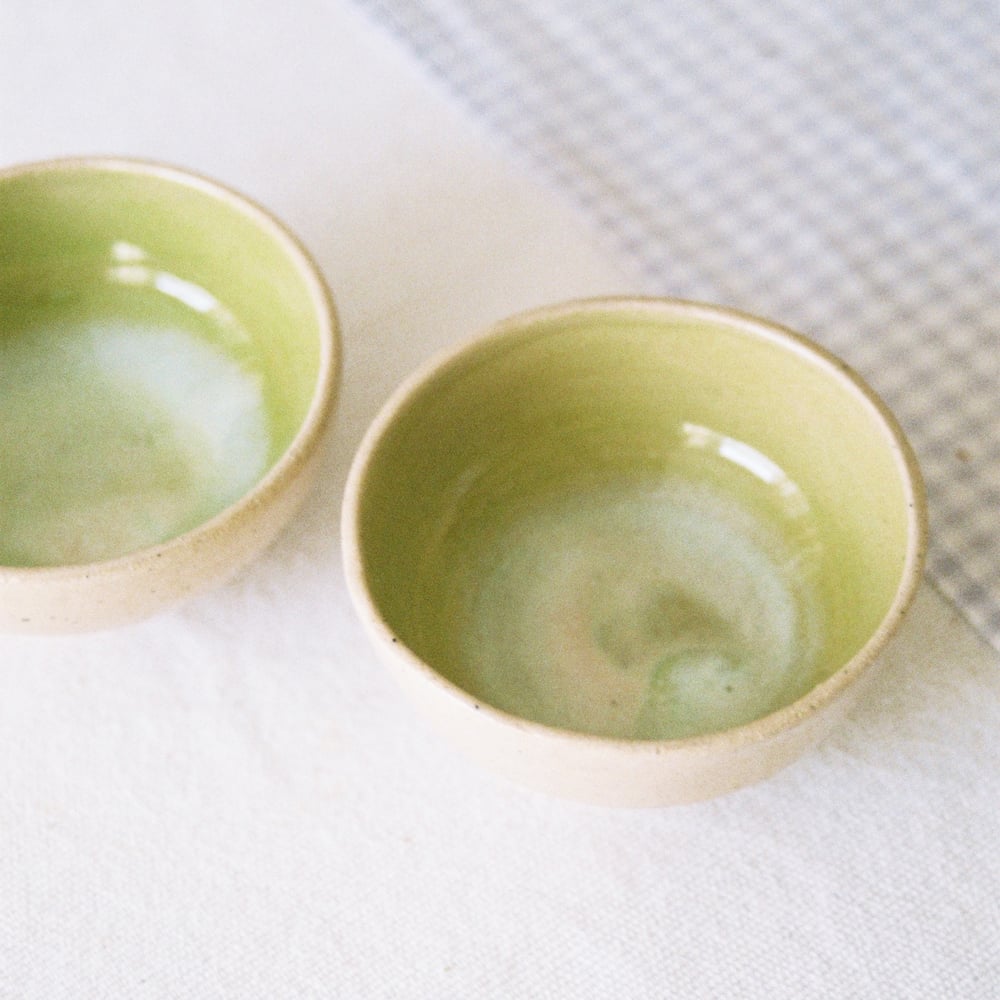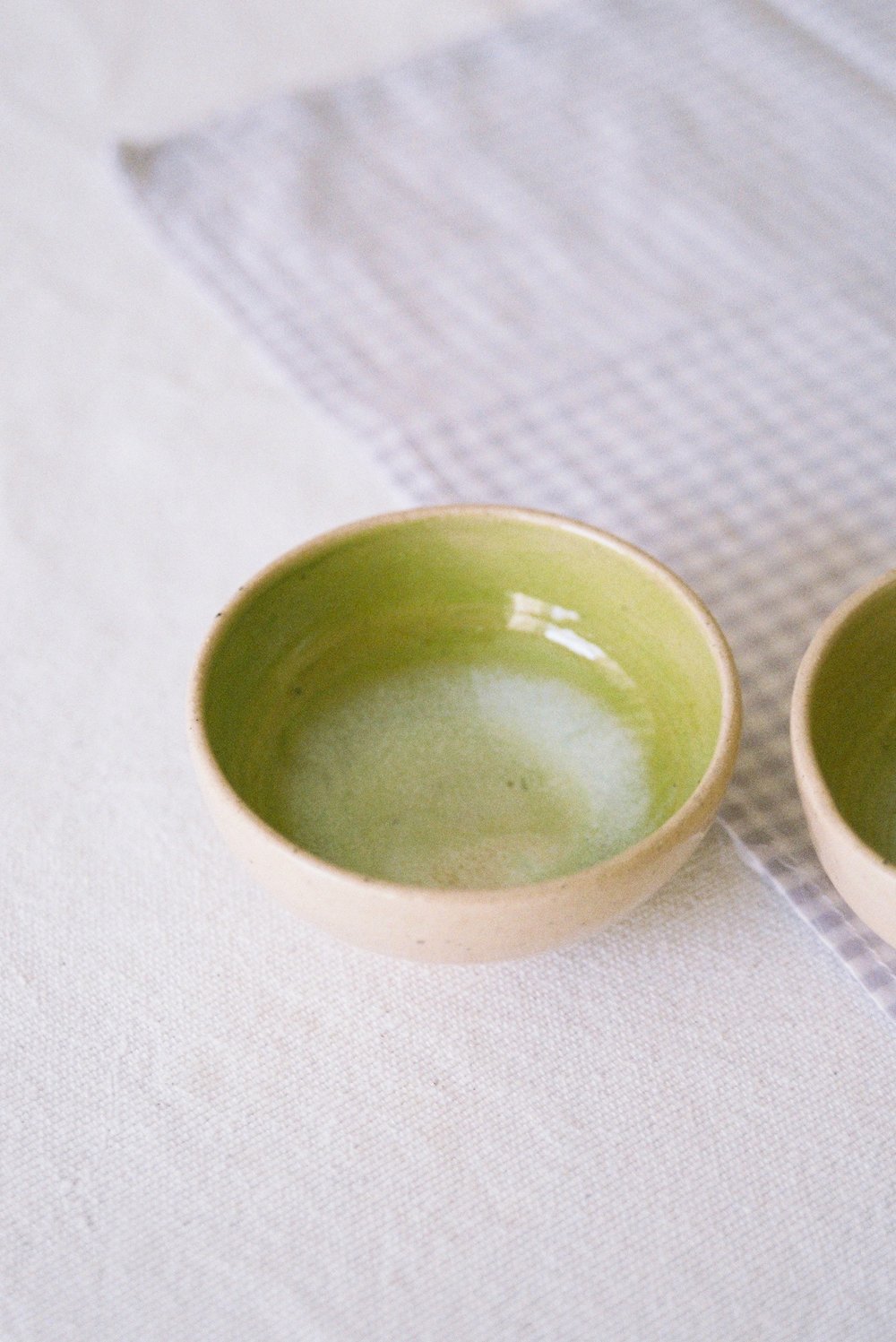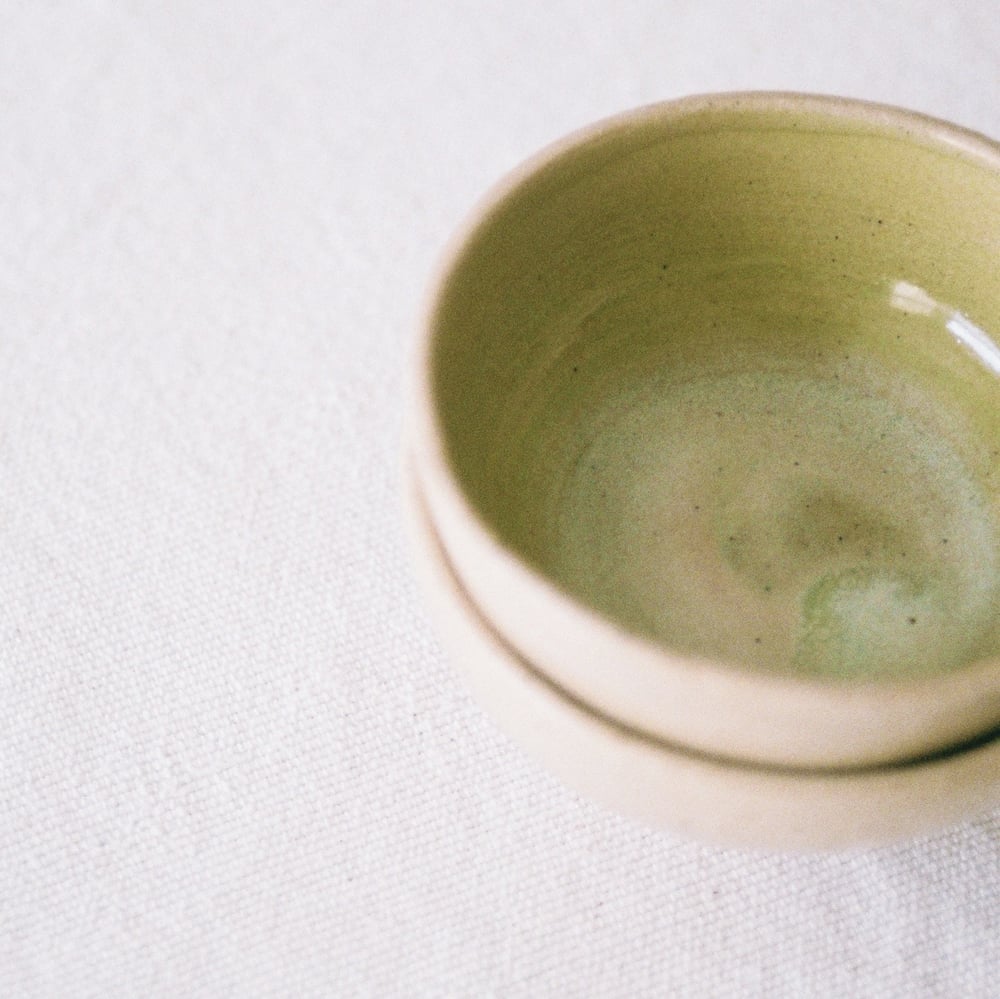 Cup set B by Sigrid Volders, ideal for a tea ceremony for two.
Active as a ceramic artist since 2013, Sigrid Volders' practice is composed of hand-built and more academically thrown pieces. Through the palette existing in her body of work, Sigrid demonstrates an ability to execute at once technique, freedom, and detachment; this translates in her pieces by a distinct and immediate feeling of honesty and intimacy. Sigrid's interest in the medium was initiated byways of her affiliation with Earth Rope Pot Plant, encouraging her to engage in a part-time education at Academie Beeldende Kunsten.
More information:
- Unique edition
- Set of two pieces
- Dishwasher resistant
- Size: 8 cm diameter, 4 cm high
- Handmade in Belgium, 2019
- Stamped on the back by the potter
- Exclusive to Bonjour Supermarket
Photographs by Johanna Tagada Hoffbeck