LAST COPIES

Sigrid Volders - Colours & Shapes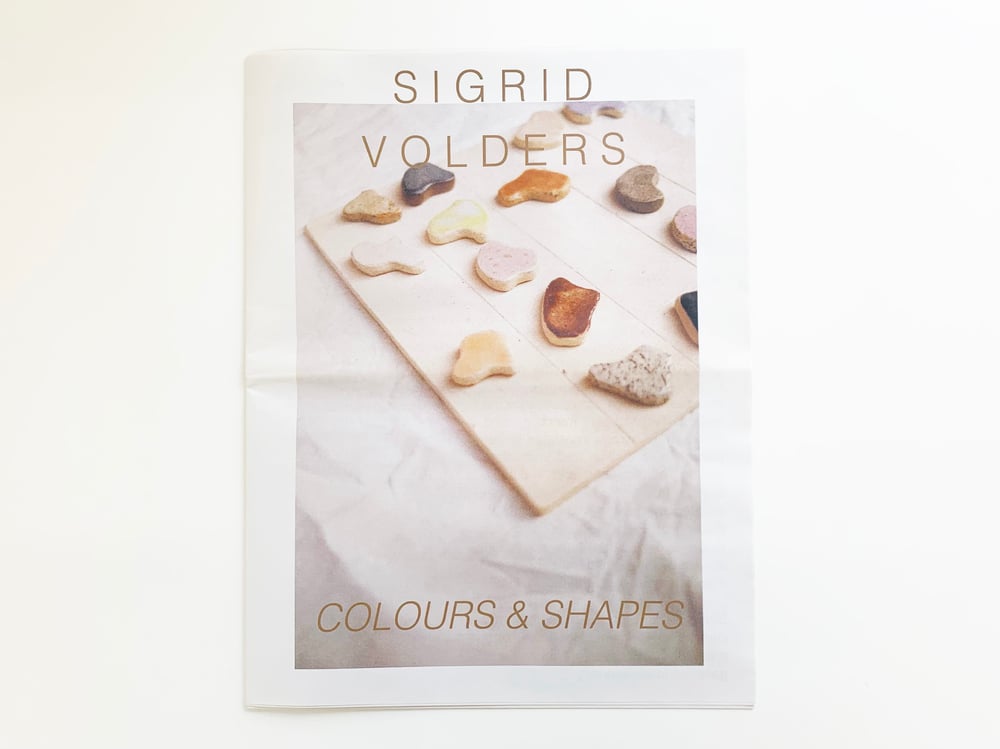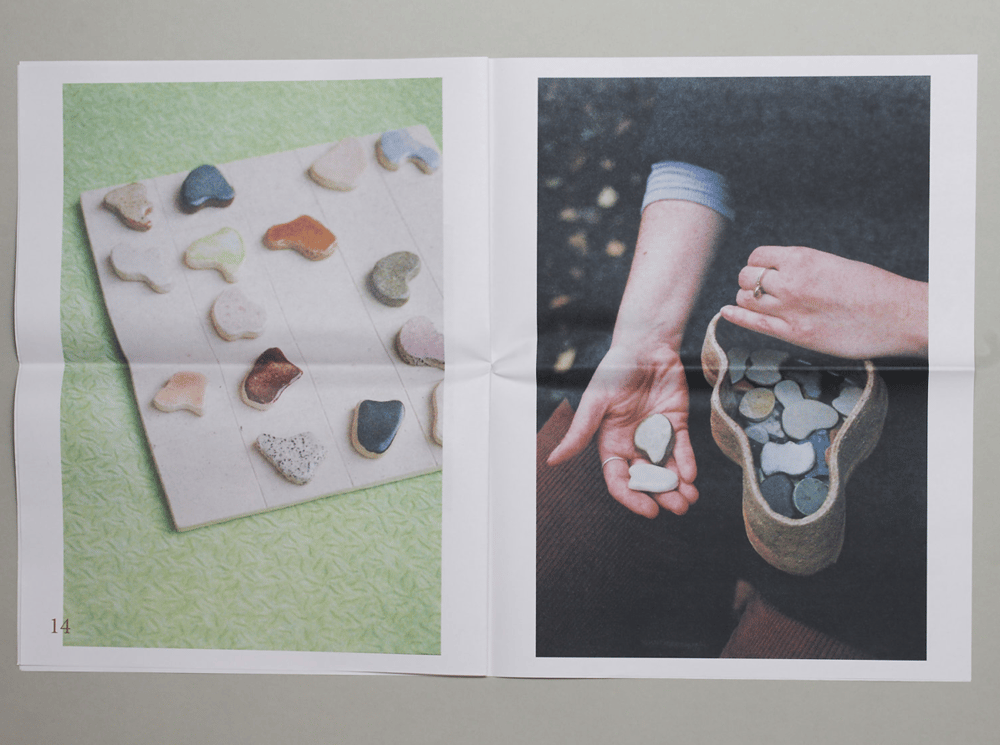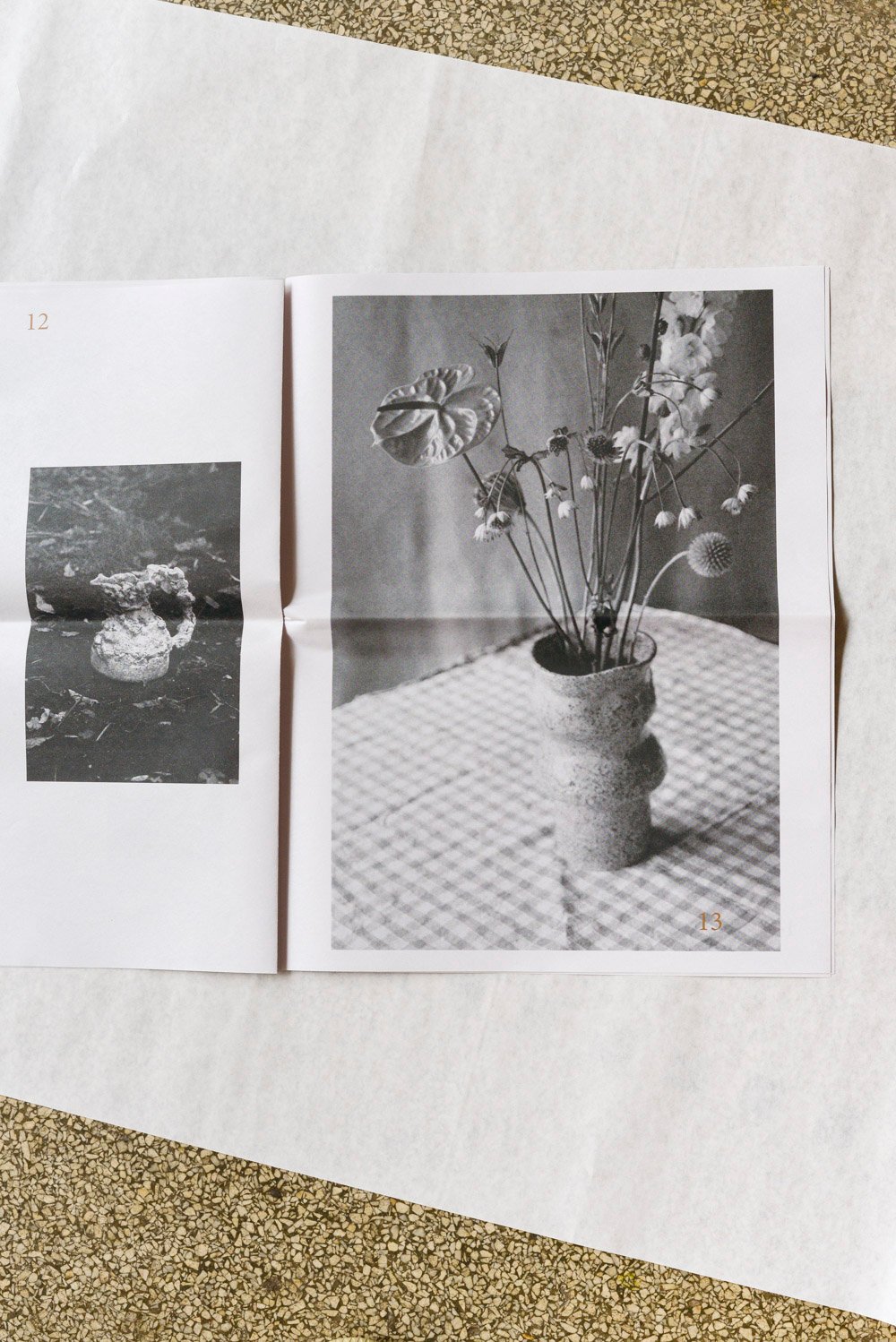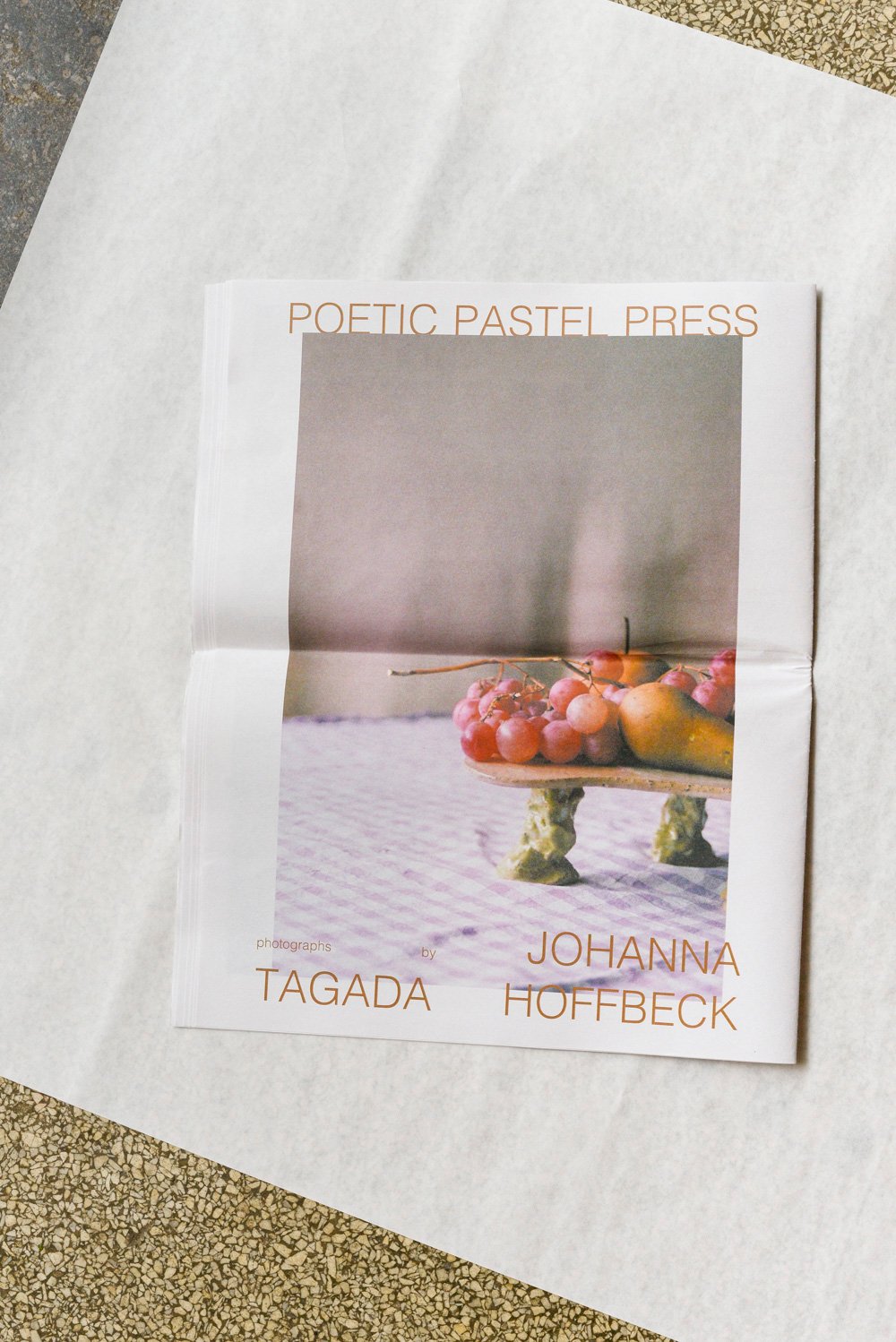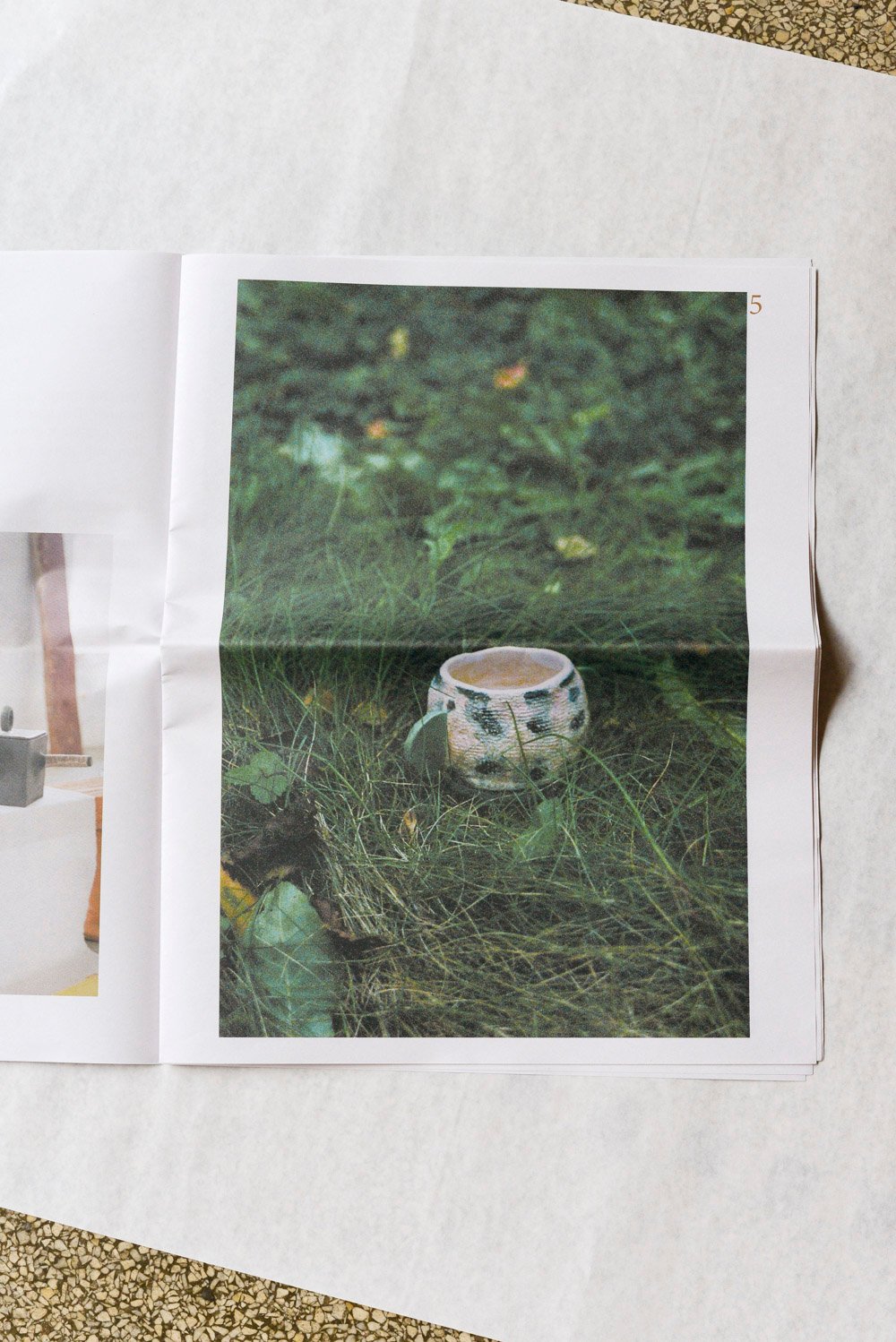 Sigrid Volders
Colours & Shapes
Published by Poetic Pastel Press
Colours & Shapes is a playful introduction to the practice of Belgian ceramic artist Sigrid Volders. Edited and with photographs by Johanna Tagada Hoffbeck, including sketches and diary outtakes from Sigrid Volders.
Active as a ceramic artist since 2013, Sigrid Volders' practice is composed of hand-built and more academically thrown pieces. Through the palette existing in her body of works, Sigrid demonstrates an ability to execute instant techniques, freedom, and detachment, which translates in her pieces by a distinct and immediate feeling of honesty and intimacy.
Further information
- 20 pages
- Year: 2021
- Colour print
- Texts in English
- Format 28.9 x 38 cm
- 1st edition of 200 copies
- Comes with one postcard
- Printed in the United-Kingdom
- Newspaper 55gsm improved - FSC Certified
- Hand packed in London in biodegradable and compostable clear cases
This publication is part of a series of newsprint in which Johanna Tagada Hoffbeck shares the practice of a person working with the medium of ceramic. The first publication of the series focuses on the work of Cécile Daladier (2018), the second on the practice of Olivia Fiddes (2019).
ALSO AVAILABLE AT
WILDER (ANTWERP, BE)
SATTA STUDIO (BARCELONA, SP)
GOOD PRESS (GLASGOW, UK)
RARE MAG (MANCHESTER, UK)
PON DING (TAIPEI, TW)
OBJET D'ART (TOKYO, JP)
NIDI GALLERY (TOKYO, JP)
AO-HATA BOOKSTORE (FUKUOKA, JP)
BASHEER GRAPHIC BOOK (SINGAPORE)
Image 1 by Nidi Gallery.
Photograph 2 by Antenne Books.
Photographs 3, 4 & 5 by Wilder Antwerp.