CD: Jatinder Singh Durhailay - The Last Ballad of Mardana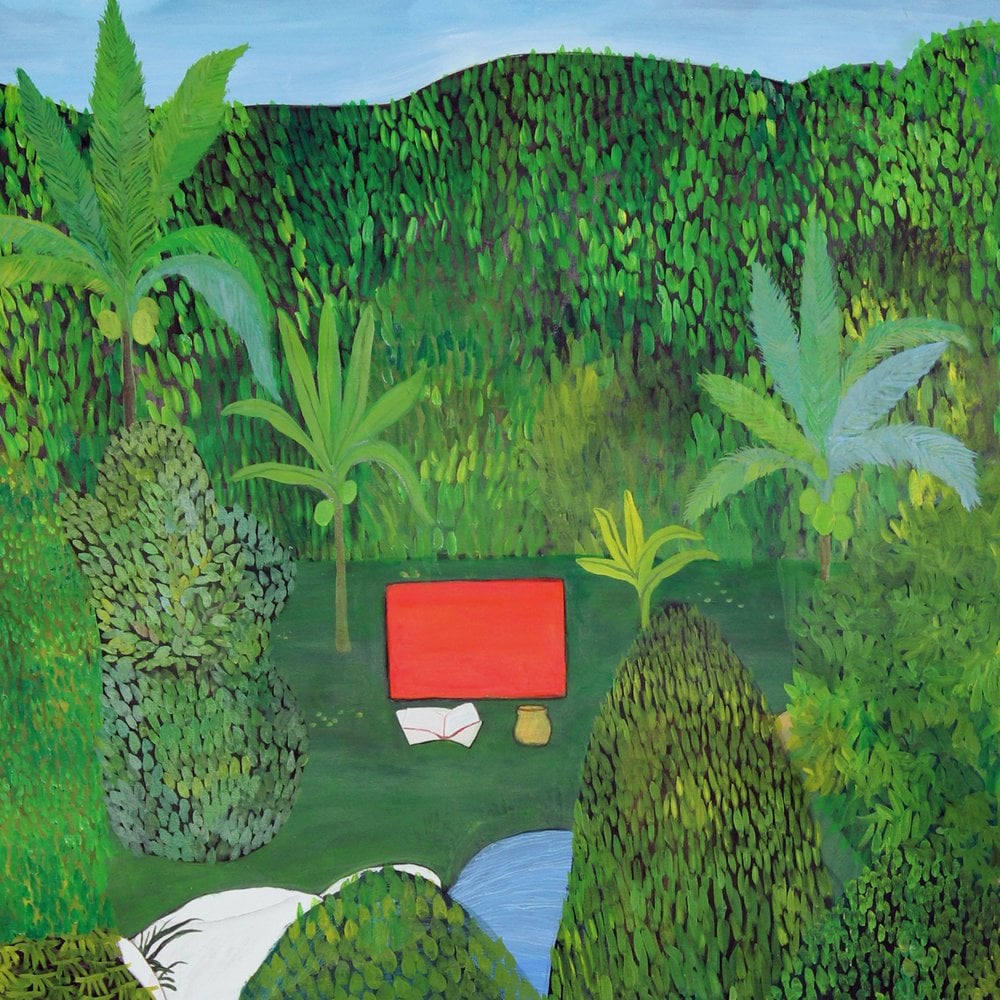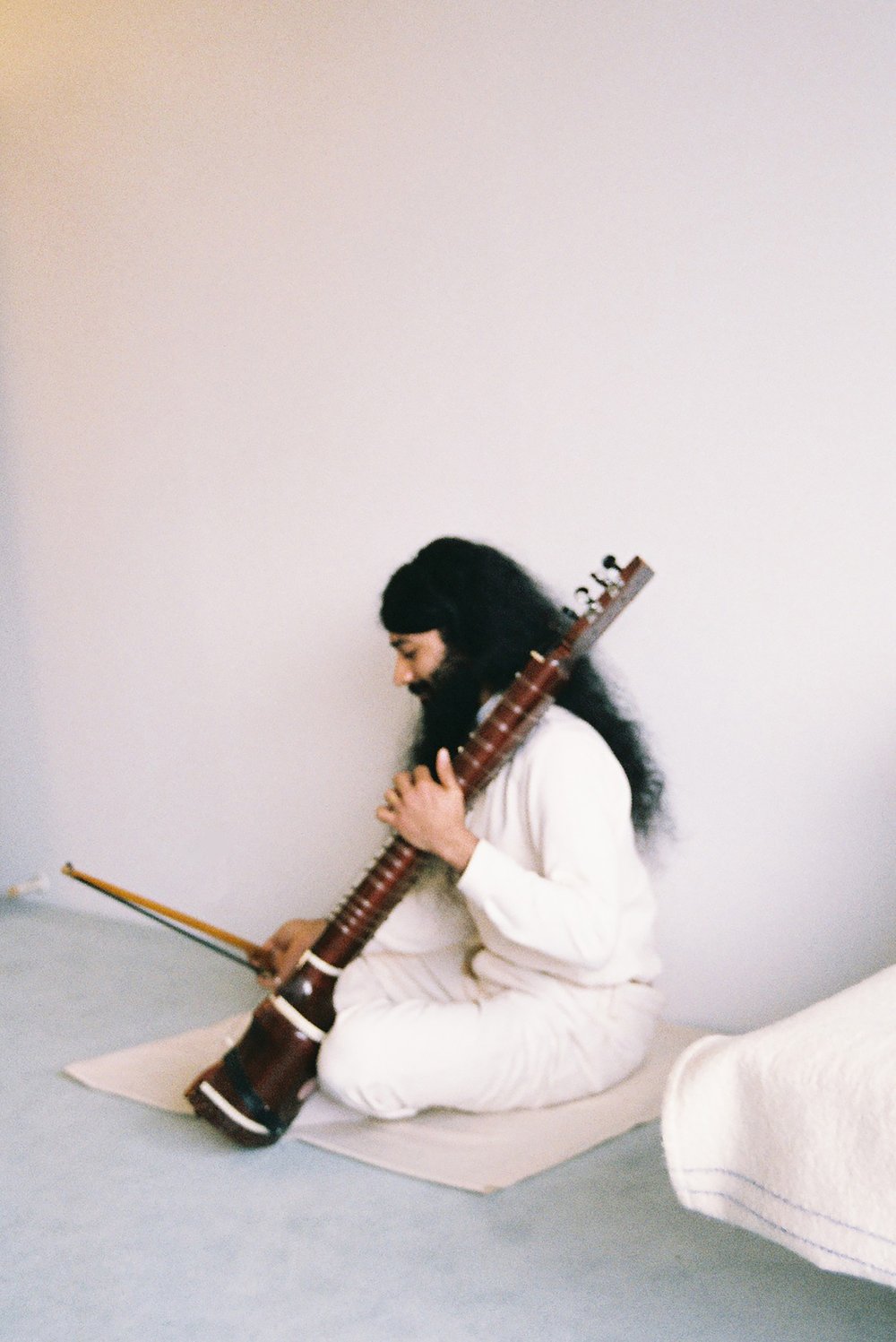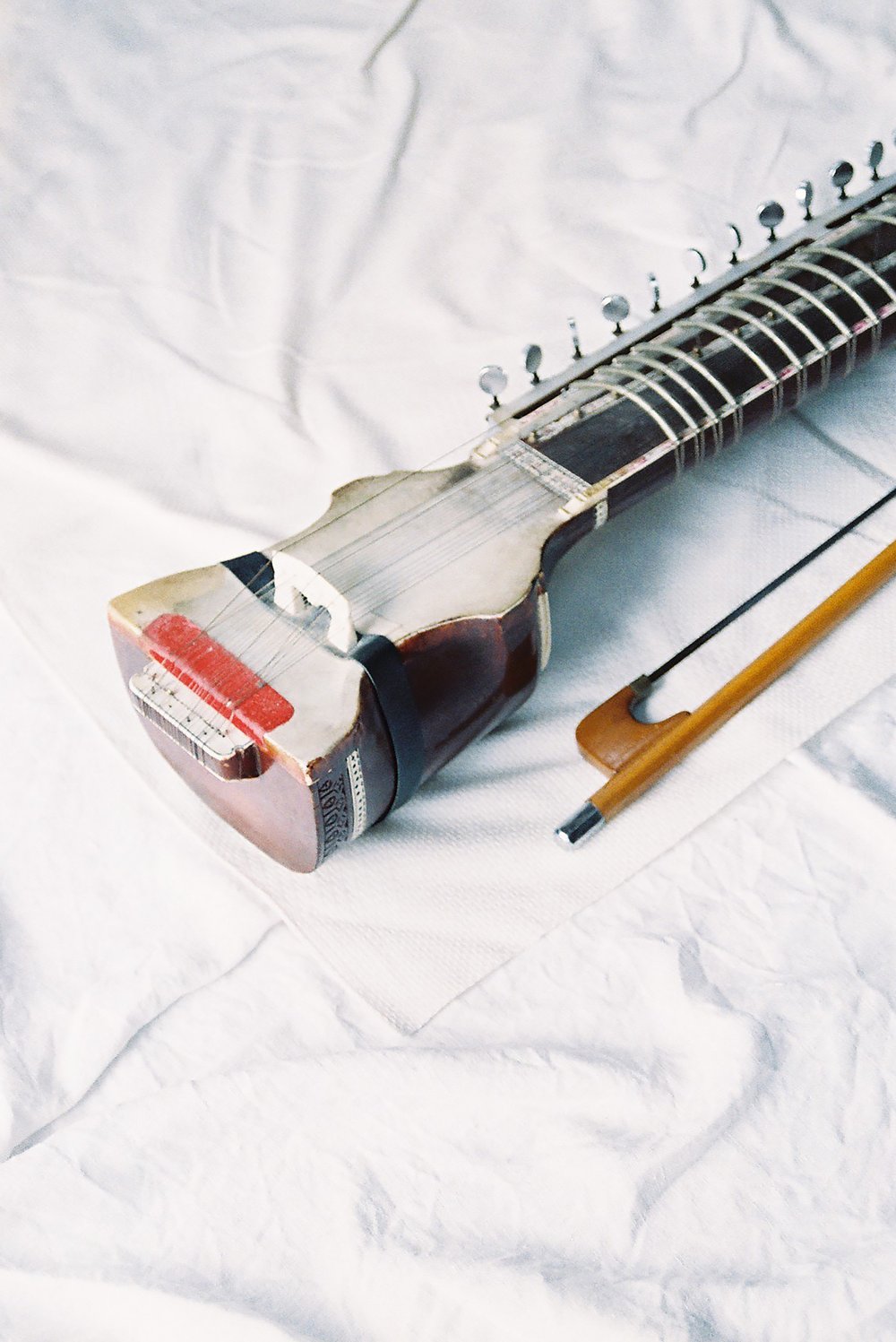 FREE SHIPPING WORLDWIDE
The Last Ballad of Mardana is artist Jatinder Singh Durhailay's first album released with Poetic Pastel Press in March 2017. First unveiled in 2013 the composition "The Last Ballad of Mardana" is at the origin of this project, one propitious to tranquil and elevating musical moments. The full album was premiered at VACANT in Tokyo Japan on April 1st 2017.
The Last Ballad of Mardana brings together twelve avant-garde compositions by English contemporary artist Jatinder Singh Durhailay. The CD also include a booklet presenting some of the artist's recent painterly works.
The music of this album includes vocals and the following instruments, some of which are a part of the classical Indian repertoire and rarely played nowadays : dilruba, jori, taus, tanpura, stylophone, piano, guitar, percussions.
More information
- CD
- 12 tracks
- 41.11 min
- A limited edition
- 350g glossy Dust Cover
- Booklet with lyrics & artworks
- Produced in London, England
Listen to one of the composition here
ALSO AVAILABLE AT :
- Tenderbooks (London, UK)
- Momosan Shop (London, UK)
- Het Bos (Antwerp, BE)
- Materia Prima (Porto, PT)
- Nidi Gallery (Tokyo, JP)
- HMV Shibuya (Tokyo, JP)
- Moro Craft (JP)
- YUY Books (Kyoto, JP)
- Yama no Schole (Kamakura, JP)